Equpoint Property LTD provide solution for Heavy Equipment  allows you to track and monitor your
earth moving equipment, mobile RMC plants and hydraulic impact hammers, excavators, dump trucks, bulldozers and other construction and mining equipment.
Our solution enables you to collect utilization information which is critical to ensuring proper maintenance and accurate billing.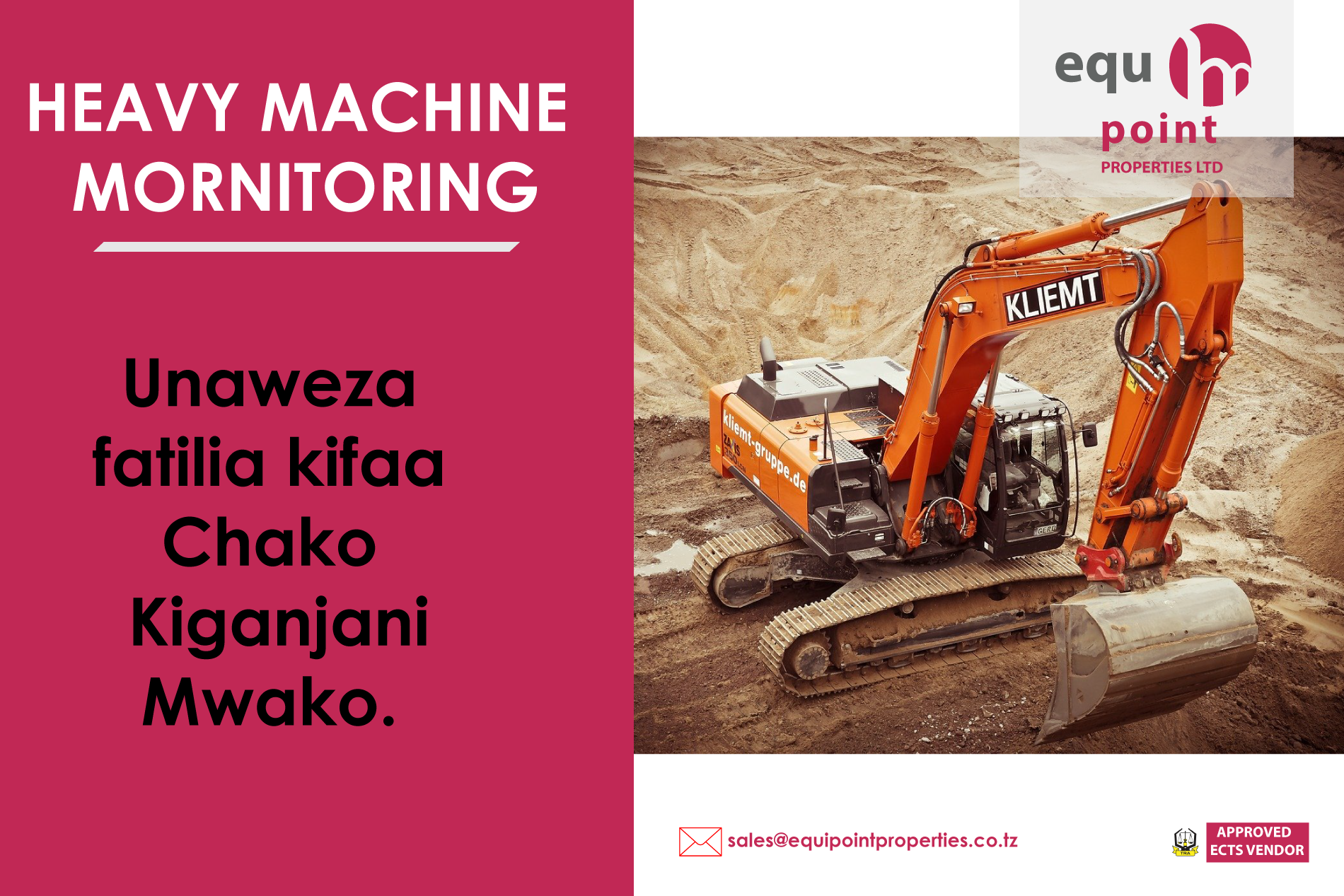 With our Intelligent Heavy Equipment Monitoring solution, you can monitor and control vehicle use and movement, fuel usage and consumption, and even engine hours, enabling you to save considerably on fuel and other operating costs, including depreciation of the equipment.
Our flexible web-based platform provides the following services: Track your equipment 24/7/365: Know where your equipment is at any time of the day. Monitor the location and usage duration of all the equipment you hire out.
 Our devices employ quad-band   technology. This means they support four different radio frequency bands, thus they are compatible with most GSM networks worldwide. In the unlikely event that our quad band device cannot connect to a network, our system stores up to 8000 records which are then transmitted once the connection is re-established. No loss of data.
Eliminate losses incurred as a result of false reporting: Our solution allows you to obtain first-hand, detailed information on equipment use right in your office. Know the number of hours each machine is running by day or week. Your data is stored on our system for up to 15 months and may be retrieved at any time during that period.